My second most popular novel, and my best reviewed novel is "Carla".
Carla Cover




Carla on Amazon Dot Com - Reviews HERE
My lovely friend, Lelani Black, extremely popular erotic author, described it as one of the best books she has ever read.
In public. I hardly knew her at the time.
http://greenwizard62.blogspot.co.uk/2013/01/lelani-black-from-hawaii-to-colorado.html
Brenda "Shattered Reality" Perlin, who has more stars on her book reviews than a General has in a closet full of jackets, said something similar, which I have never forgotten.
Carla is set in an English winter, in rain and wind. It features a released mental patient as the hero and a beautiful young girl, still at college. The two develop an unlikely...thing.
It is a story of love, but it isn't a love story.
Several readers have compared it to
Wuthering Heights.
It has the darkness, the foreboding, the sense of risk. I would say it also has a
Straw Dogs
quality to it, if any of you has ever read the book.
It has made readers cry. It has made readers fall in love with the protagonist. It has made readers angry and disturbed.
Several people have never spoken to the author again. It has a black humour and a dark cynicism few writers bother with nowadays in this strange new world of rapid fire reads.
If you suffer from Borderline Personality Disorder - or know someone who does - the novel will interest you.
Carla affects people.
It isn't champagne and chocolates, but it is romance.
It appeals to men, to women and to readers of different genres. If you like real writing, as my friend Ngaire Elder would say, it is for you.
Ordinary people. Extraordinary situations.
This weekend, it is featured on popular READER portal e-readernews. (Saturday and Sunday).
This is primarily for users of Amazon.com, which, I understand is most places outside the UK, even those with their own strands.
Countless readers use this site.
It is priced at 99c for two days for US Kindle readers.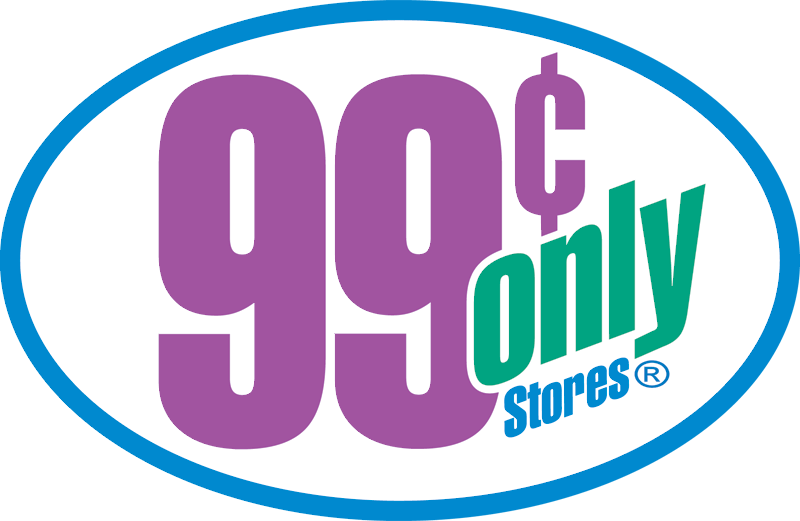 To be honest, I never expected to sell Carla at 99c and on Monday, I am putting it back up to $1.99.
Even that's cheap - but that's market forces for you.
Favourite and bookmark this site.
http://ereadernewstoday.com/
Subscribe and each day, you get CHEAP, GOOD books. To get on here, a book needs a minimum of 10 4,5* reviews (average).
And if they get complaints, the authors who are fingered as numbskulls and timewasters never get the chance again.
This is a decent site. It's not Bookbub, but it's pretty damned good. I am happy to be featured.
I'm proud of Carla. But don't take my word for it. Here's the first three chapters on FREADO. Free of charge.
Click HERE Book Buzzer - Read The Three Opening Chapters of Carla on Flip Book
Original Carla Cover



UK Readers can buy cult novel Carla here -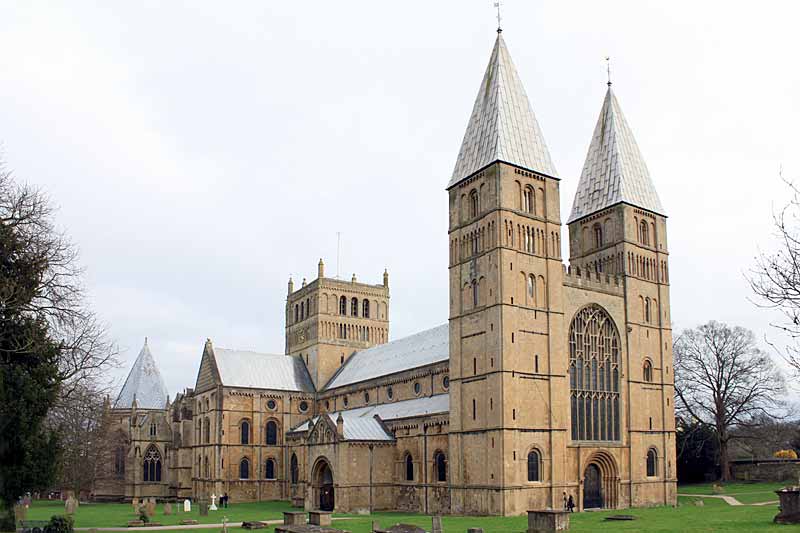 Southwell Minster - the model for the Three Steeples Church
which dominates the environment where Carla takes place
Tweeting gang: Please share if you can and I will, of course, reciprocate. :D Thanks for everything you did for TNP too.